Fog Screen®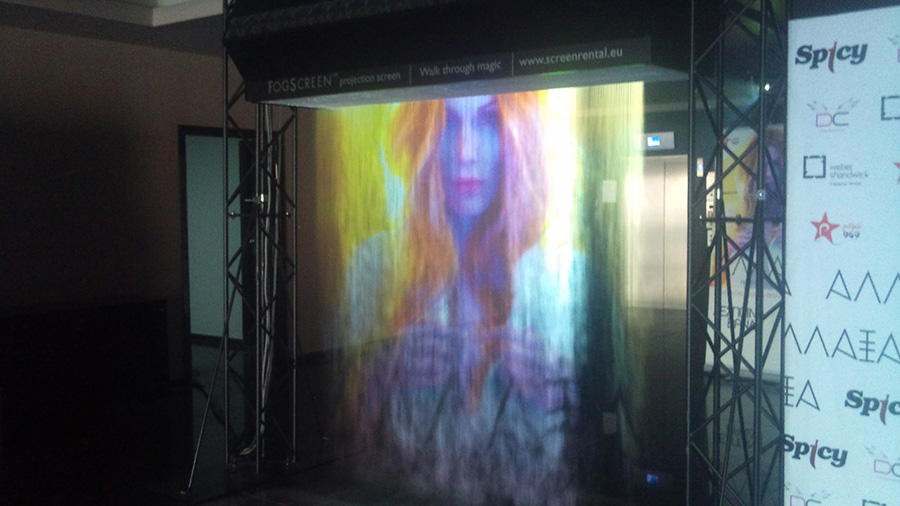 No more fixed screens. The FogScreen® projection screen, produces a thin curtain of "dry" fog that serves as a translucent projection screen.

Building Projection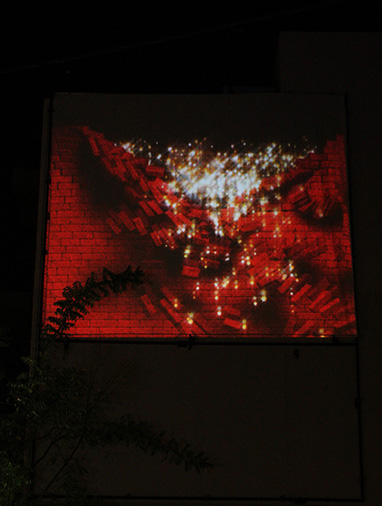 Through the use of video mapping and 3D animation technologies, we can make any building surface come to life.

Holograms/iCube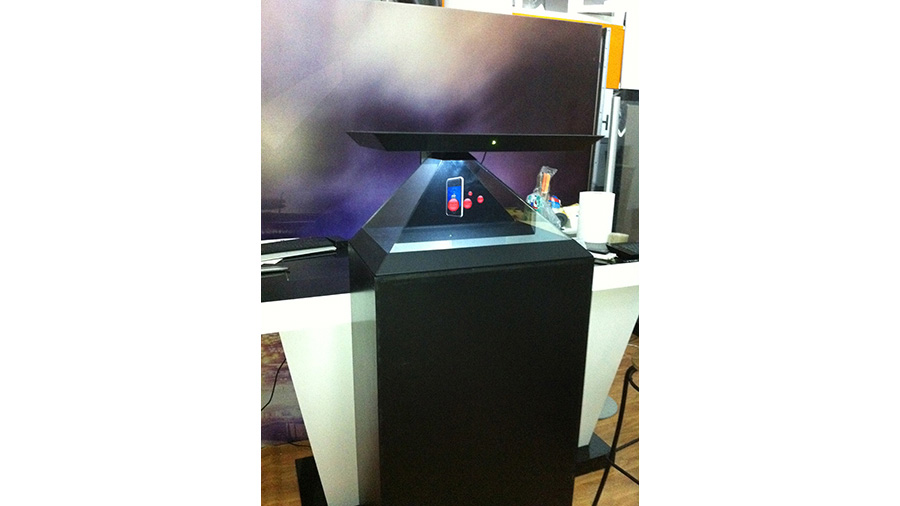 Stereoscopic display of video and effects, that creates the illusion of stereoscopic hologrammatic animation.

Virtual Host
A life-sized projection of a person, that provides information. The projection is shaped just like the image projected and looks as a real person.

Holographic Net
With the Holographic Net we can create the illusion of floating images or videos with the use of an invisible projection surface.