Interactive Window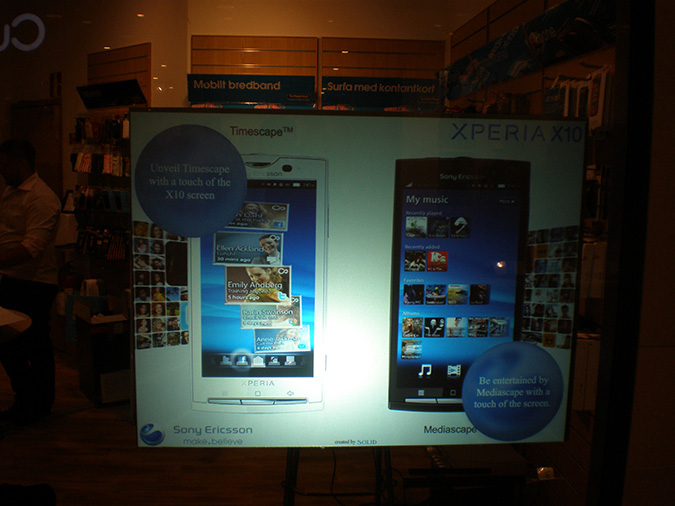 Operating 24/7, interactive windows displays captivating multimedia content that invites potential customers to take a closer look.

iTable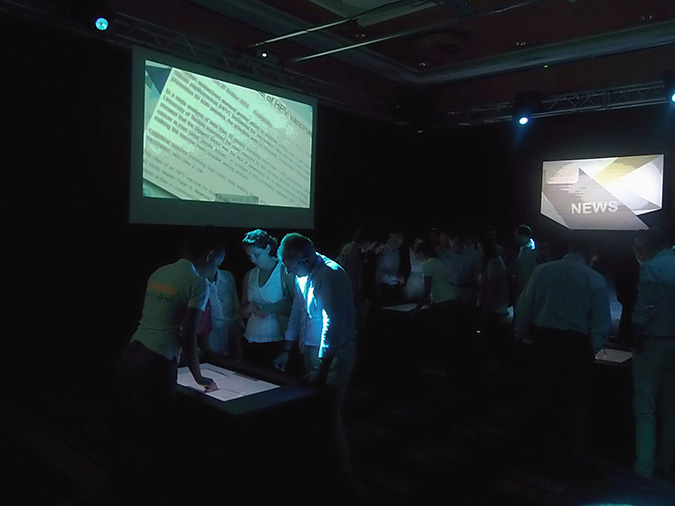 Play games, demonstrate products, view videos and photos, have a presentation and much more. The iTable can react with any object.

infoPoint
Single and multi-touch info-kiosks for educational, recreational and entertainment purposes. It can be placed anywhere, according tou your needs.

Transparent LCD
Combined multi-touch technology with transparent LCD screens for displaying virtual information and graphics along with physixal objects.