Main Attraction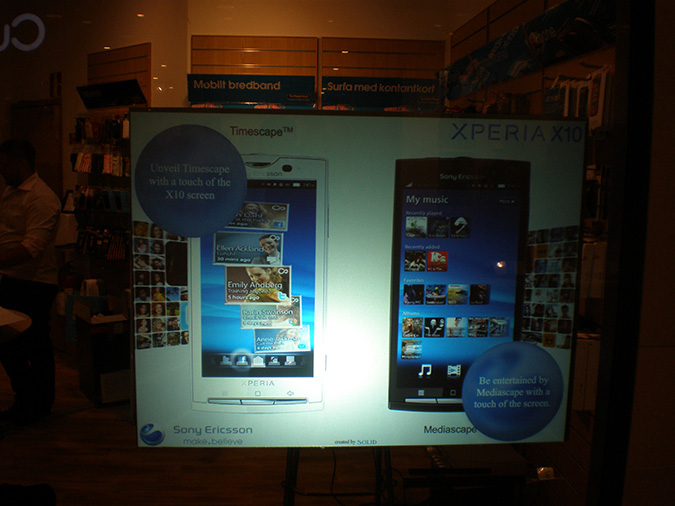 Operating 24/7, interactive windows displays captivating multimedia content that invites potential customers to take a closer look.
The installation is very simple and easy. A transparent touch foil is placed on the inside of the window. There are no external components, so it can operate even when your store/company is closed. It can be used in combination invisible speakers, that can turn the window into a giant speaker!
Interactive windows can be used with projectors, LCD or Plasma TVs of any size. It can display any kind of content, like web pages, custom made software or even software design specifically to meet your needs.