Bigger Screen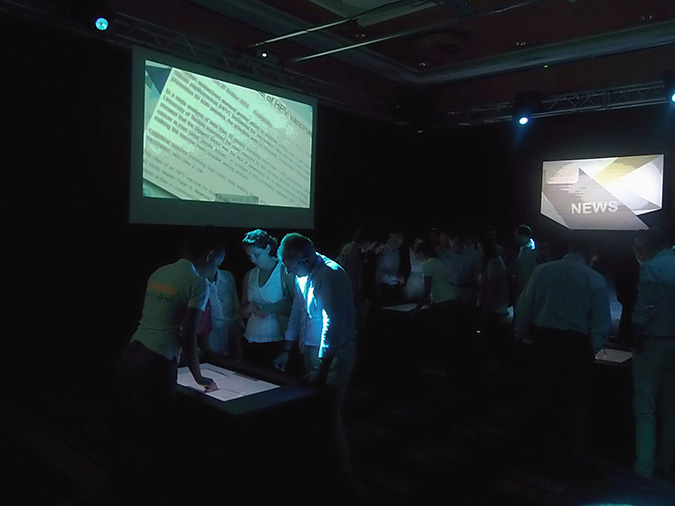 Play games, demonstrate products, view videos and photos, have a presentation and much more. The iTable can react with any object place on its surface.
It has been specially designed for indoor and outdoor use. It comes in many sizes and you can create your own design.
The iTable can be used in bars and cafés, exhibitions and even schools. It is currently the most used innovative technology world wide. It can also be used in combination with coin receptors.