Interactive Surface
Operating 24/7, Interactive Surface reveals hidden animations & effects when someone passes by or through it.

Falling Objects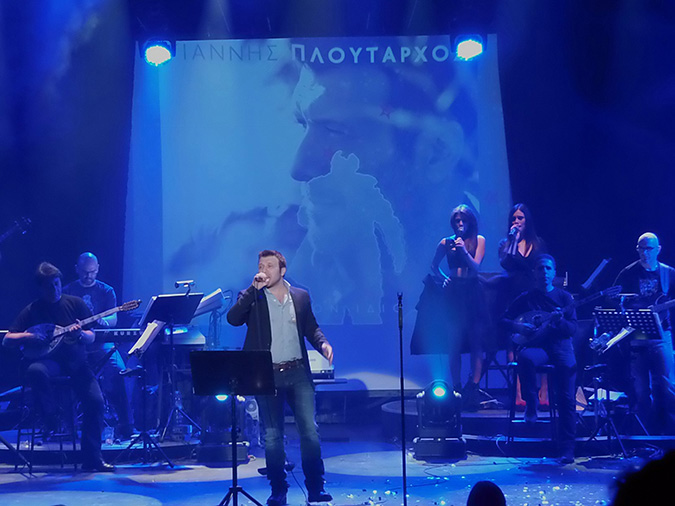 Motion capturing with with 3D motion sensors. Project your outline in any background.

Basket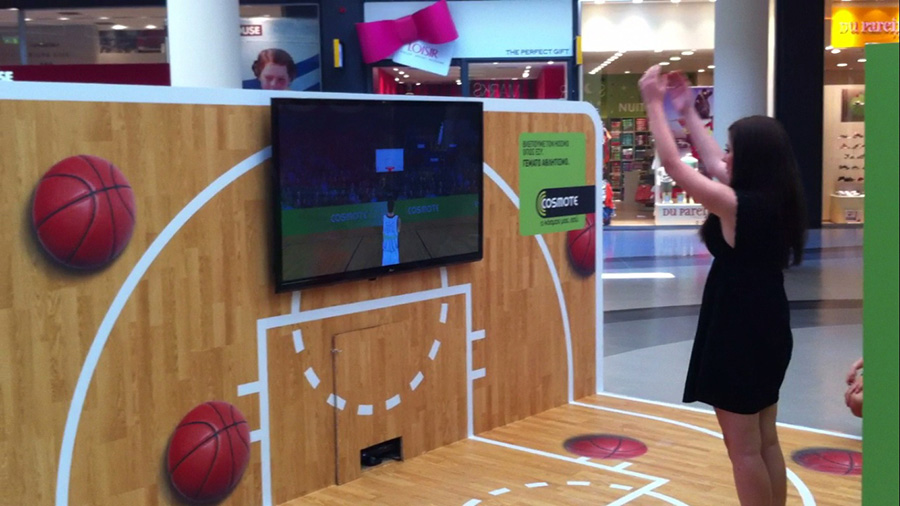 Try to score a goal in a virtual environment. 3D sensor captures your kick and puts your football skills to the test!

Virtual Football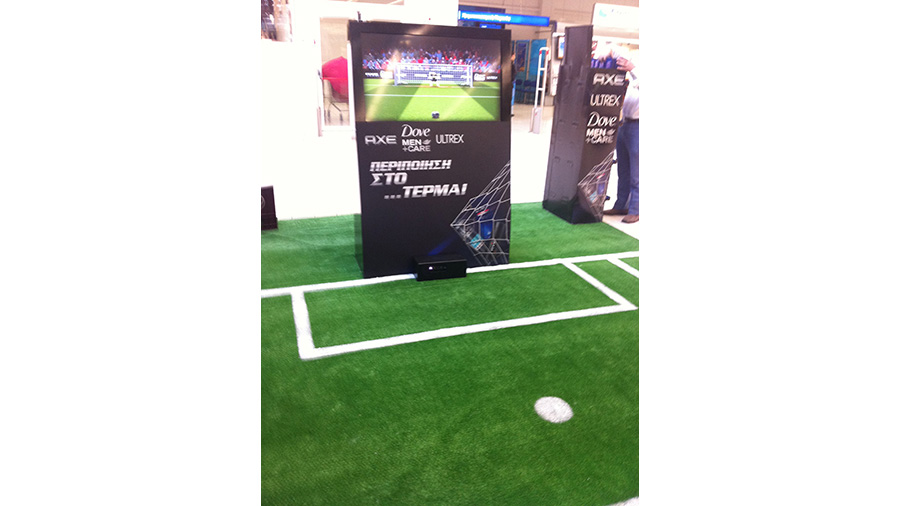 The use of 3D sensor in free throws. Play to win ensure win for your team, or just test your skills.

Virtual Goalkeeper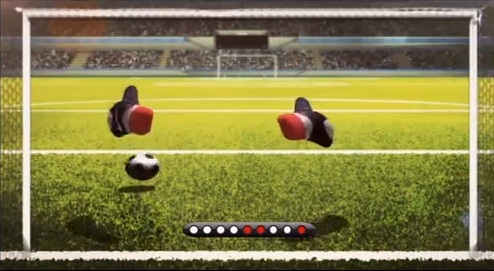 Intercept the ball and prevent your opponent from scoring, in a virtual environment.

Thought Bubbles
Cartoon-like bubbles appear over the heads of passerbys.

Virtual Hurdling
Compete with others in a virtual track and field.