Flowing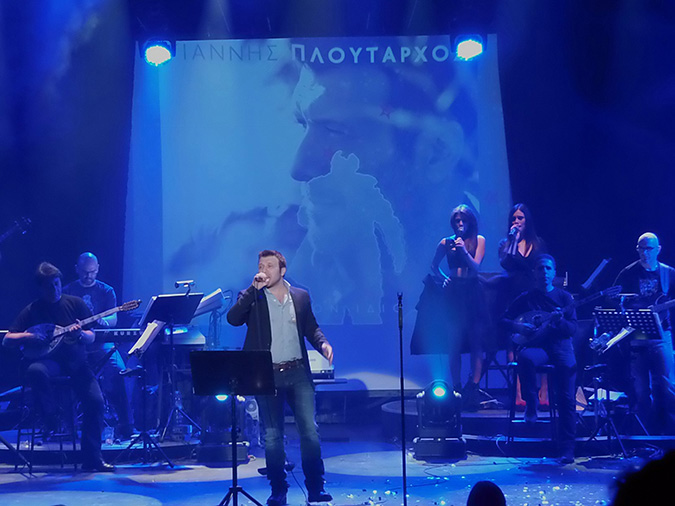 Motion capturing with with 3D motion sensors. Project your outline in any background.
The Falling Object is what it reads. Objects fall like rain in the image displayed along with the outline of one or more persons. The persons' outlines may touch with any part of their the falling objects to move them away.
Both the falling objects and the backround image can be modified to display the content you like.