Imagine the Possibilities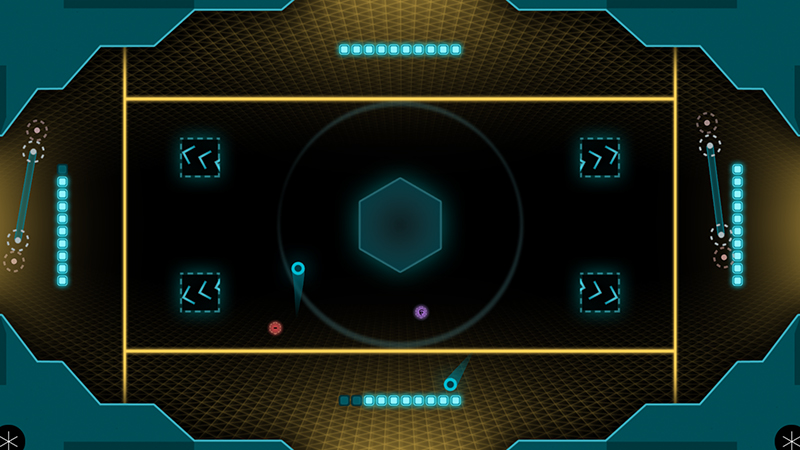 Snowflake is a ground breaking multitouch software suite that literally moves your world. Its magic has to be experienced. Use it as a tool to entertain and educate, at events and exhibitions, in consumer electronics, retail, digital signage and many other areas you can think of. Fully customizable, it inspires you to imagine your possibilities.
Snowflake offers stability. High quality assurance processes ensure flawless end user experiences. Brand communications companies usually have a message. Snowflake is the perfect tool to create impact. Invite clients to powerful interactive experiences at trade shows, product launches, pitches and sales meetings.
Whether it is entertaining consumers in different age categories, assisting executives in their daily business operations, or educating primary school students in a playful way – Snowflake is a great opportunity for people to experience your products as part of a complete solution.