Snowflake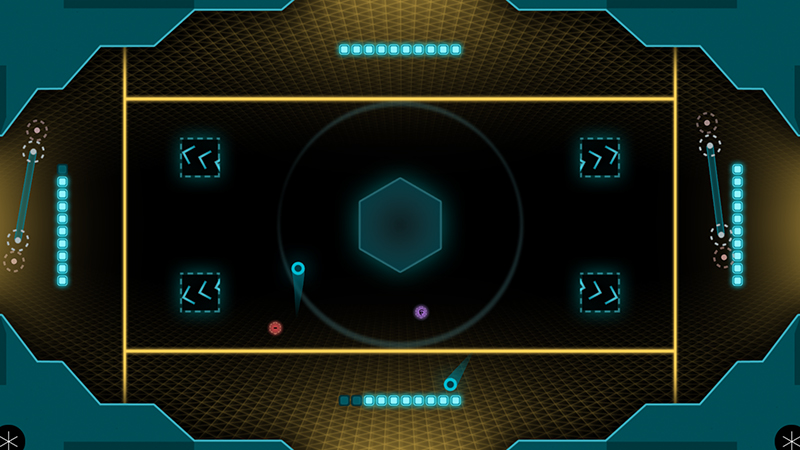 Snowflake is a ground breaking multitouch software suite that literally moves your world. Its magic has to be experienced.

iBot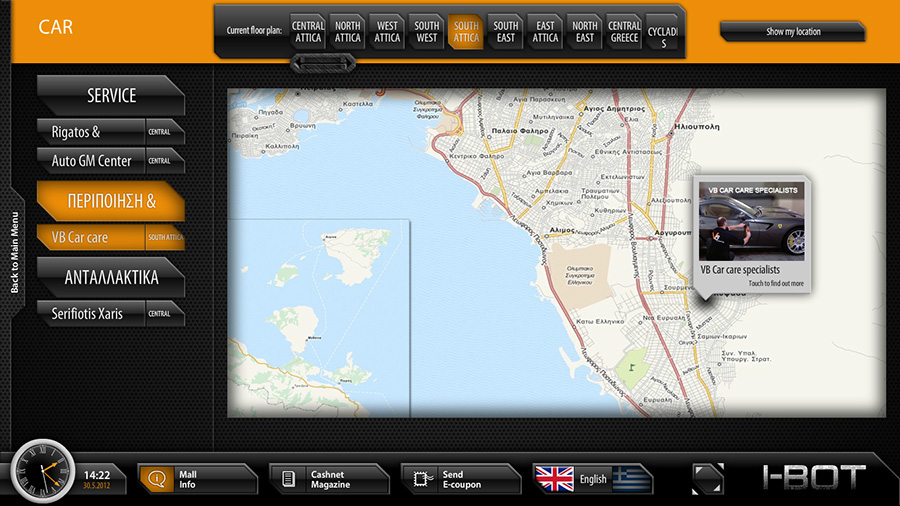 iBot is an all-in-one interactive touch application and digital signage suite.

Virtual Receptionist
The Virual Receptionist combines many technologies together, to create a most welcoming information center.

Augmented Reality
Augmented Reality (AR) is a live direct or indirect view of a physical, real-world environment whose elements are augmented by computer-generated sensory input. It is quite literally the practice of enhancing what's already around us.

Quiz Game
A quiz game that can be turned into a live experience, that can be shared by up to 400 players simultaneously.

Face Recognition
The face recognition software, recognizes a face's pattern and apllies effects on it.

Virtual Aquarium
"Virtual Aquarium" turns doodles into lifelike swimming fish!